Beautiful Beginnings is open from 6:00am-6:00pm Monday through Friday.
Mission
Beautiful Beginnings Preschool and Childcare Center provides children with a caring, safe, and secure place to grow. We utilize a Christian learning environment with Creative Curriculum. This curriculum is based on the emotional, physical, social, and cognitive needs of the individual child. The developmental needs of the children are used to plan activities in order to offer each child experiences that grow the needed skills. Because children grow and develop at different rates, this approach offers them the opportunity to explore each area of development at their own pace.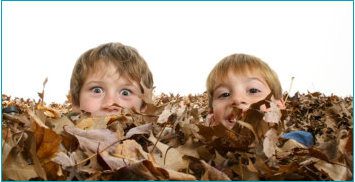 Center staff create an atmosphere of support and affection, as well as, providing materials, equipment, and the knowledge required to optimize the experiences of each child. They also serve as role models to the children because children learn as much by observing others as they do by direct instruction. Our staff act as facilitators rather than director of activities, allowing hands on experience to learn and grow in a safe and loving environment. This approach helps to encourage children to be curious while enhancing their sense of dignity and self worth.
Preschool Philosophy
Preschool serves as the first bridge between home and school. Play is the primary vehicle of learning for the young child. Play allows the child to experiment, explore, and manipulate his/her environment, while developing imagination and creativity. The Beautiful Beginnings Preschool provides young children with the opportunity to socialize with peers, build understanding of pre-academic concenpts, and develop skills to maximize independence.
Beautiful Beginnings takes part in the Quality Rating System through the State of Iowa. Our center has currently achieved a level 4 rating.
Preschool Goals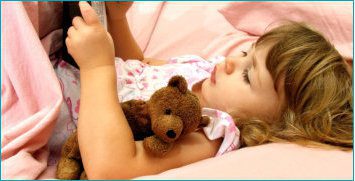 Beautiful Beginnings Preschool's goal is to provide a high quality preschool program meeting each child's needs, including children with disabilities and those from a diverse background. The preschool provides a rich learning environment that encourages children's natural curiosity and supports them to take risks that lead to new skill development. It is a setting where children can feel safe, respected, and cared for. This is an opportunity for all preschool children to take part in planned, active learning experiences to build their readiness skills. The preschool program has adopted and meets the Iowa Quality Preschool Program Standards, administered by the Iowa Department of Education. The Iowa Early Learning Standards are used to guide expectations for the children and instructional practices.